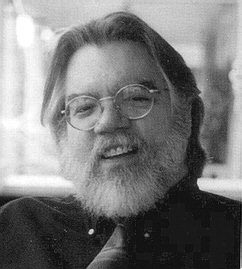 While the Drunken Skeptics podcast is on hiatus, Chris got to talk with Dr. Robert M Price (Point of Inquiry, The Bible Geek) about something he's particularly passionate about – the music and lyrics of Rush.  Dr. Price was a co-author, with his wife Carol Selby Price, on a book called "Mystic Rhythms: The Philosophical Vision of Rush."
Robert M. Price is Professor of Biblical Criticism at the Center for Inquiry Institute as well as the editor of The Journal of Higher Criticism. His books include Beyond Born Again,  The Widow Traditions in Luke-Acts: A Feminist-Critical Scrutiny, Deconstructing Jesus, and The Incredible Shrinking Son of Man. Forthcoming titles are The Crisis of Biblical Authority, Jesus Christ Superstar: A Redactional Study of a Modern Gospel,  The Da Vinci Controversy and The Amazing Colossal Apostle.
So if you're a fan of Rush, or even if you're not,  you'll certainly enjoy this conversation.